INFORMATION – THE KEY TO GOOD DECISION MAKING
Pulse Opinion Research helps you gather information to help you make savvy, informed decisions for your business, community group or political campaign.
Contact Us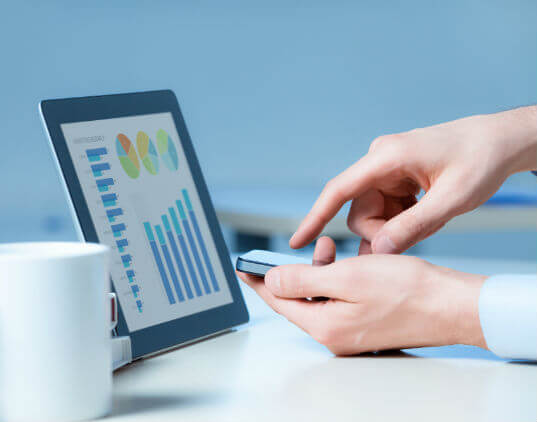 We provide a platform for fast, accurate public opinion polling surveys. Pulse surveys can be used not only by political candidates and political organizations, but also by businesses to find out what people think on a variety of topics. Candidates may want to find out where they stand in a race. Advocacy groups can use the polling to focus their messaging better. Businesses have used Pulse to find out what consumers think about a particular product or product feature.
Learn More About Surveys
Why choose Pulse Opinion?
Accurate Data
Affordable Rates
Fast Turnaround
What our customers have to say
Through Pulse Opinion, our knowledge base on consumers and autos has grown so much stronger. We can poll on a wide range of issues and quickly provide valuable insights to automakers who are members of our trade association. The experts at Pulse Opinion offer smart strategic guidance and savvy research skills.
Accurately find out what people think at an affordable price
Get Started